Foodie is sort of a non-descript term.  Does it mean cook, chef, kitchen helper or connoisseur of all things food?  Hmm, to me it really doesn't matter because I just love the fact that people appreciate finer foodie gifts whether they are related to actual cooking, or just items that you can use or consume in the kitchen.
It's always hard for me to pinpoint just a few things I love every year because I enjoy oh-so many of them.  These items aren't always expensive, but sometimes they are, so pick something that the foodie lover in your life will enjoy, but that will fit your budget.  This year I chose a variety of gifts that I either already enjoy or are hoping Santa puts under my tree.
This time of year is special, so remember those who are less fortunate and spoil the ones you love.  It's time to get shopping and make certain that this Christmas is super joyful.
For the Charcuterie Lover in your life – D'Artagnan makes some of the best!
Whether it's foie gras, salami or pate' this is a meat lovers paradise.
French Olivewood Rolling Pin – www.williamssonoma.com
Every baker needs a quality rolling pin to press their dough into perfection.
Cook's Recipe Notebook from moleskine.com
Never let the cook forget their own creative genius in the kitchen, so here's a book to jot down all recipes, tips and tricks as they cook.
Olive Oil of the Month Club at Zingerman's
These rare bottles of olive oil can be sprinkled, stirred or sauteed into some of the best meals ever.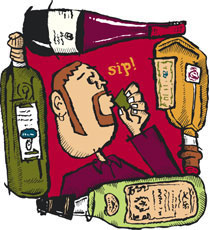 Queen Majesty Hot Sauce Trinity www.amazon.com
Surprise the hottie in your life with a triple gift set, including Scotch Bonnet, Habanero and Jalapeno varieties.
The Nordic Baking  Book www.amazon.com
If you or a loved one enjoys baking like I do, give a cookbook with a little worldly flair and enjoy a few Scandanavian treats in your own kitchen.  I hope Santa brings this to me!
For the professional or home chef who always makes a mess of themselves – these aprons are cute, comfy and durable.  They are made right here in Los Angeles!
Sturdy, reliable and it never let's me down in the kitchen.  This knife is one of my favorites!
Even though it was published last year, I highly recommend this vegetable-focused cookbook.  A good friend bought it for me, so pass on the love in the kitchen – it's divine.
Trader Joe's Dark or Milk Chocolate Peanut Butter Cups
Most of you know what I'm talking about – these are truly the best!
Vintage Coupe Champage Glasses Nordstrom.com
For the person who enjoys the finer things in life, these are gorgeous glasses!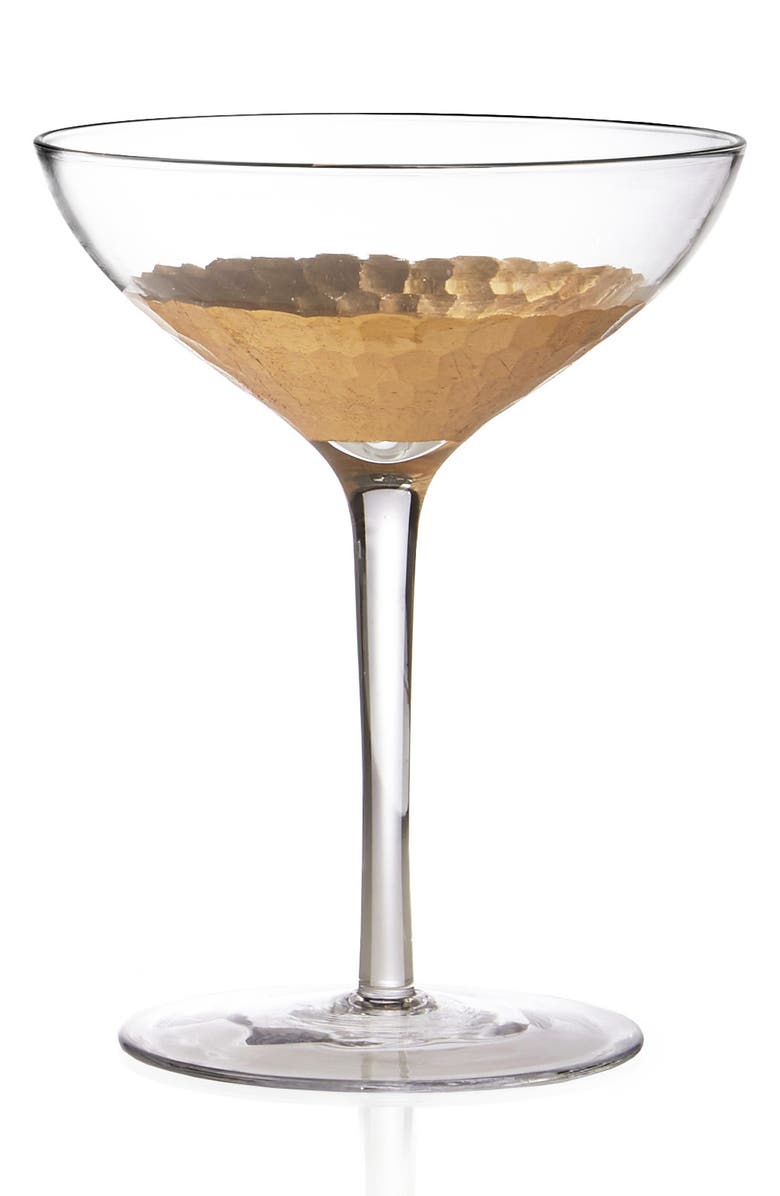 Home Chef Meal Kit Delivery Service
Let's face it, there are some cooks who just need a little nudge to get them going.  #1 rated home delivery meal kit (I have not tried it, but you never know)?